---
---
---
Staining Summer Workshop Days
Workshop days in the summer ticks lots of boxes for parents. Children don't feel like they are learning on our workshop days, but to name a few:
Learn how to work in a team with children your own age, older and younger
Learn how to make new friends
Learn about different emotions included in the theme and the story of the theatre week
Learn about the stage and how to be safe on it
Scripts and lyrics help children's vocabulary
Learn the art of storytelling
A full day of looking at drama games, different warm ups, vocal techniques and performance skills. It's all about building confidence, exploring the world of musical theatre and having fun!
Staining Village Hall, Thursday 12th August 9.30-3.30pm (children can be dropped off from the earliest 8.30am)
Lytham Methodist Church, Tuesday 17th August 9.30-3.30pm (children can be dropped off from the earliest 8.30am)
Staining Village Hall, Thursday 26th August, 9.30-3.30pm (children can be dropped off from the earliest 8.30am)
For any more information please go to www.littlevoices.org.uk
---
South Shore LTA Youth Start Course
A six-week LTA Youth Start scheme at South Shore Lawn Tennis Club starting Wednesday 23rd June. All sessions will be run by an LTA Accredited coach with first aid, safeguarding training as well as a current DBS and insurance in place.
This LTA Youth Start course is £34.99 per child and is available to book online at www.wedotennis.co.uk/south-shore
---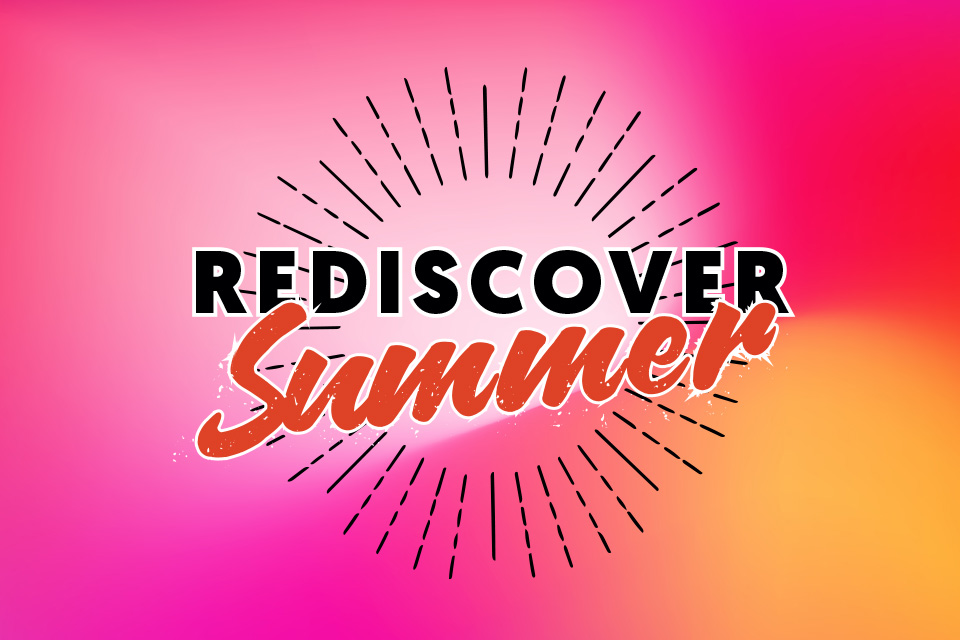 We are delighted to be able to share information about the Government's Rediscover Summer  Rediscover Summer – GOV.UK (www.gov.uk) campaign with our Hub schools. The campaign launched on 10 July, and will be highlighting a range of enrichment activities and opportunities for families, children and young people of all ages and backgrounds across the country, during the summer holidays. The aim of our campaign is to help inspire families to get out and about safely and make the most of the rewarding and fulfilling experiences on offer both locally and nationally this summer.
The campaign will bring together a collation of activities happening across England, either through existing government programmes or external organisations. Throughout the duration of the campaign, each week of the summer will promote a separate theme from reading and sport to creativity and nature.
We wanted to share information about the Rediscover Summer campaign with you, our partner schools and networks, to help spread the word about the rewarding and engaging activities available to children and young people throughout the summer holidays.
---